leadership & Staff
Jesus is our Senior Pastor
and it is Him that we serve with gladness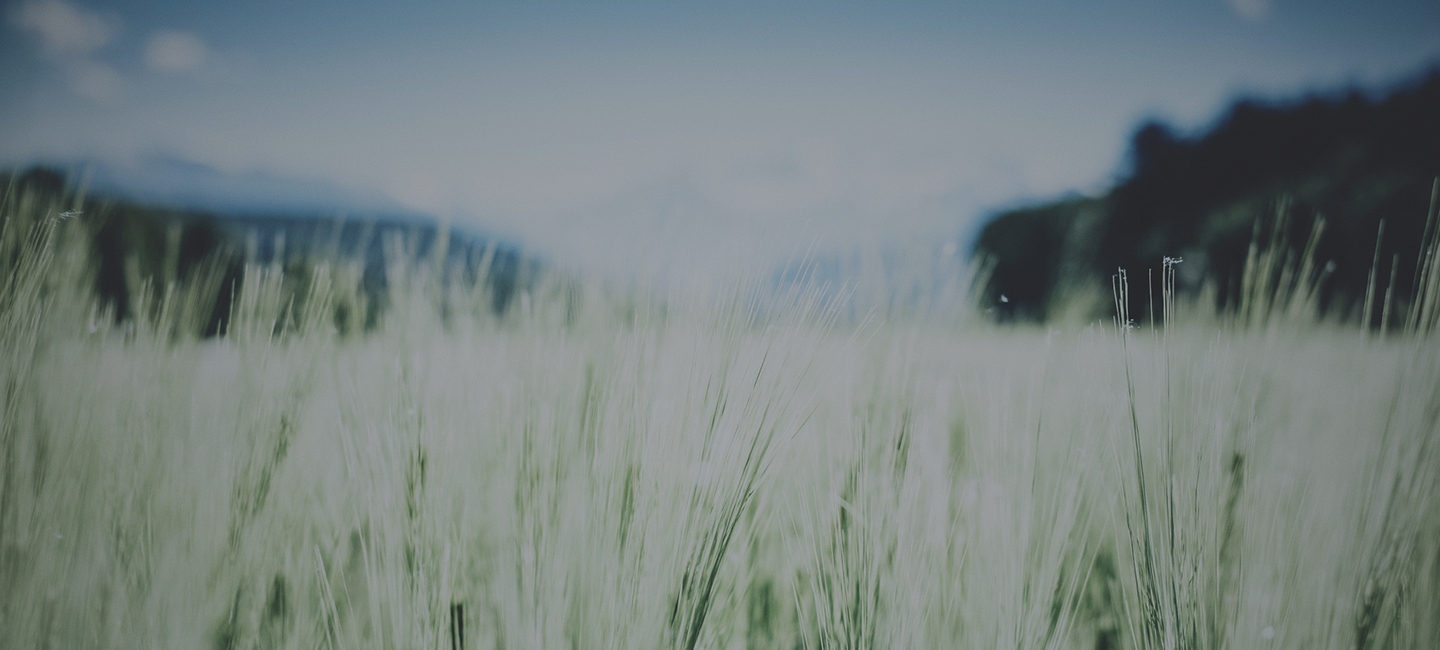 The Team
The leadership team at Redeemer is here to make sure you are served well, whether it's your first or five-hundredth time through our doors. We do that in a bunch of different ways, but we all love our church, our city, and the God who cares more for anyone than anyone ever could.
Rob Berreth
Pastor
Vision, Leading, Preaching, Culture
I'm Rob. My wife Kati and I planted Redeemer in 2007 after helping plant churches in Seattle, WA and Boston, MA. I earned an MDiv from Gordon Conwell Theological Seminary. Great experience that I still benefit from...and pay for ;) I have one wife, four kids, and get to serve an incredible church. I might be the "luckiest" man on earth. One fun fact: I love trail running, but my knees hate it. One Depressing fact: The only place in the Bible my name shows up is as a sin. Bummer.

Email: rob@redeemernw.org
Ethan Potts
Pastor
Congregational Care
I'm Ethan. I grew up in Whatcom County and have lived in the area my whole life and I love it! I have been a part of Redeemer Church even before the first official service in 2007. I was the first non-staff elder/pastor installed in the church and I still love serving and being a part of this community. I love sports and enjoy quality time with family and friends. I have been married to my beautiful wife Kelli since 2005 and we also have three wonderful children - Lucy, Madeline and Kenesa.
Email: ethanpotts@gmail.com
Pete Carlson
Pastor
Community Life Pastor, Assimilation, Mobilization
I'm Pete. I got connected to Redeemer in 2010 when I was at WWU. I was a full-time Resident at Redeemer for a few years leading our college mission. Now I get to be a pastor at the church I love. My wife Rachel and I got Married in October of 2016. In my free time I like playing basketball, baseball, softball...pretty much any sport. Ice cream used to be a weakness of mine, but now it is a strength. Come introduce yourself on Sunday.
Email: pete@redeemernw.org